"Optimize your space, put a smile on someone's face!" This has been Smart Closets Florida Company's motto for 15 combined years. We custom build your closets and storage to turn your house into a home. 
Our custom storage designs at Smart Closets Florida offer an unmatched variety of configuration and aesthetic options to accommodate your unique organization needs and wants. Customize down to the last drawer pull with functional statements for master closets like islands with drawers, LED-lit shoe storage, concealed mirrors, and custom made-to-fit dividers for handbags, sneakers, and perfumes. Smarten up your storage with designer closet details like wood grain finishes ranging from rustic to eclectic, and impressive nuances like vintage pulls or modern handles. Discover your space's full potential with Smart Closets Florida. 
We are committed to the idea that there are no "hopeless" closets. Maybe you have been living for years with a degree of clutter that you thought could not be solved. With our free estimates you risk nothing in allowing us to show you how even the most difficult storage areas can be turned into neat and manageable spaces.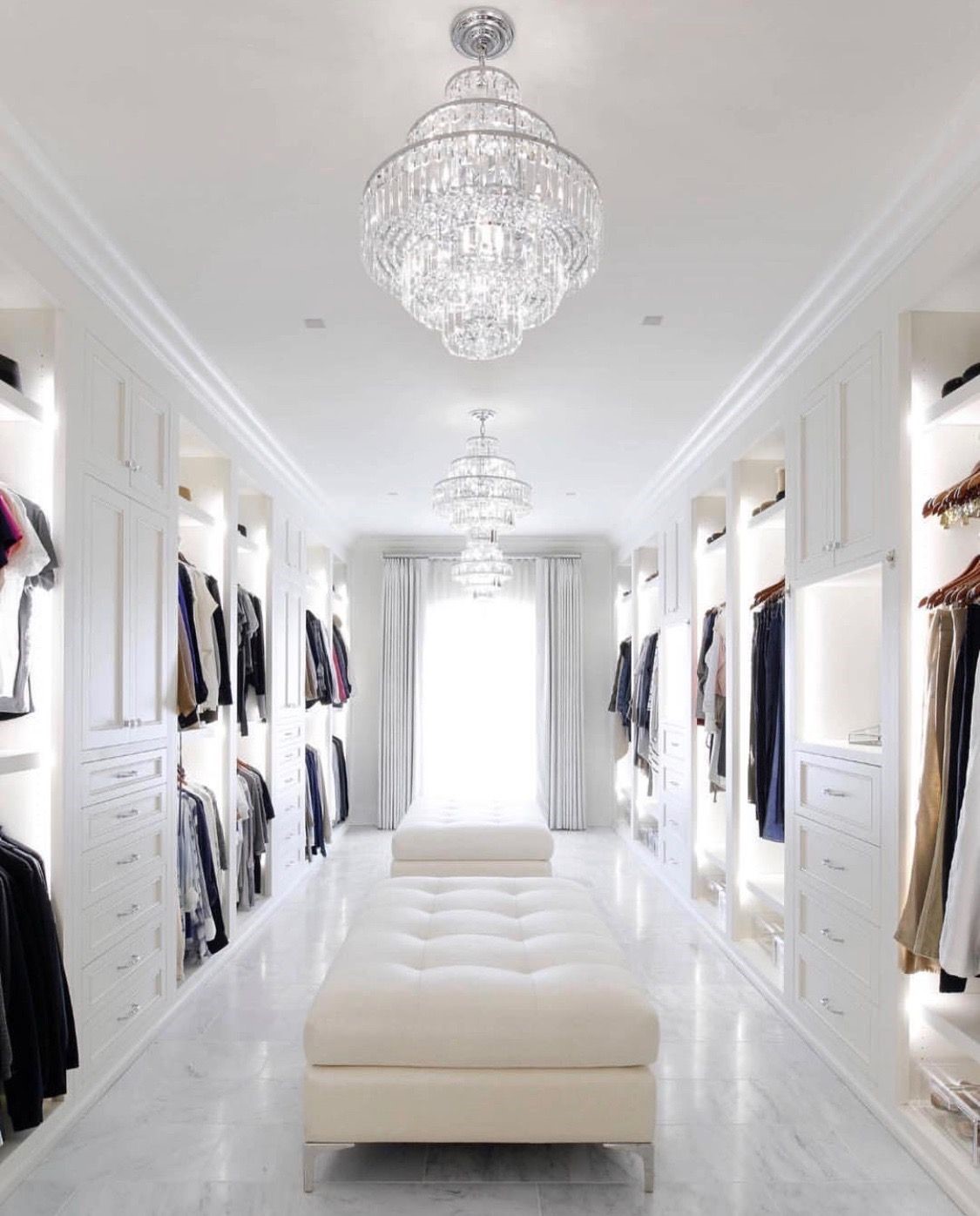 REQUEST A FREE IN HOME ESTIMATE
Let us help you design your own dream closet
Copyright All Rights Reserved © 2019 Smart Closets Fl
Designed by BG Squared Fl (561) 360-2200 | www.BGSquaredfl.com